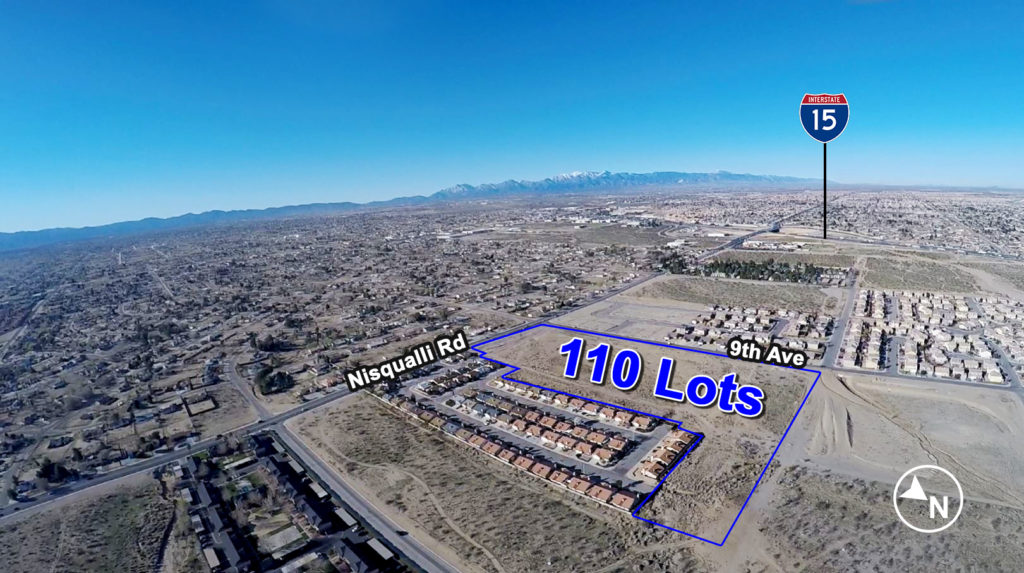 The beginning is done for you!  We already have the active TTM, all you have to do is swoop in and start working on your investment. 
Yes, you read right, we already have the active TTM for 110 Lots! The TTM is for Single Family Senior Citizen living. The site is in an optimal location on the North East Corner of Nisqualli and 9th in Victorville.
Each lot on an average will be +3,500 Sf. Currently, there is no plan to have any HOA for the existing development within Phase I & II.
The Property is asking for $1,050,000 for +17.02 Net Acres.
Personally, I think it is a great way to invest, the first part is already done and if I was a home builder I wouldn't be able to deny the fact that it is in the perfect location for a track like this. It is in a beautiful neighborhood, has easy access to I-15 ramps, hotels, and shopping centers nearby.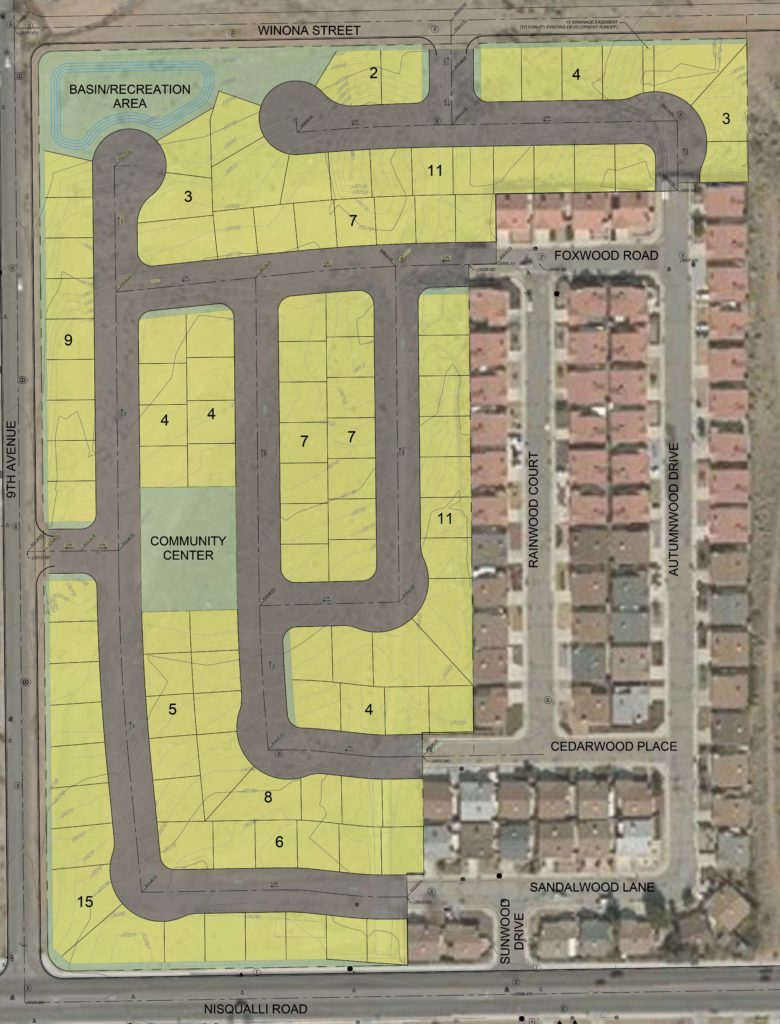 Don't hesitate to call and get more information on this great site.
Ryan Travis
760.983.2594
Rob Kurth
760.983.2591