Kursch Group Commercial Real Estate & Land Advisors
Welcome. Take a look around & don't be shy.
WHO WE ARE
CONTACT US
We are a team of professionals unified by a passion for land and commercial real estate and a common goal to provide clients with the best services in the region. Prime Location
Our brokers will help you identify the areas and attributes that best support your business and land investment needs. City, zoning, and access are all things to keep in mind. Additionally, it is important to determine needs like roll up doors, loading access, yard space, foot traffic, parking, lighting, storage, interior improvements, vehicle traffic counts, etc. Ideal Size
It is imperative to plan out your space requirements – think about inventory, staff, customers – keeping in mind space for future growth. Meet Your Budget
Leasing and Owning Real Estate and Land is a commitment so define a realistic budget – be mindful of property costs such as utilities, maintenance or NNN fees, taxes, insurance, etc.
We represent some of the finest owners and landlords in the High Desert Market and we are proud to share their commercial, retail, industrial, and office property and land offerings with you. Take your time looking through our current listings and feel free to contact us with any questions.
We are pleased to share our recent successes with you. Take a moment to look through some of our most notable transactions.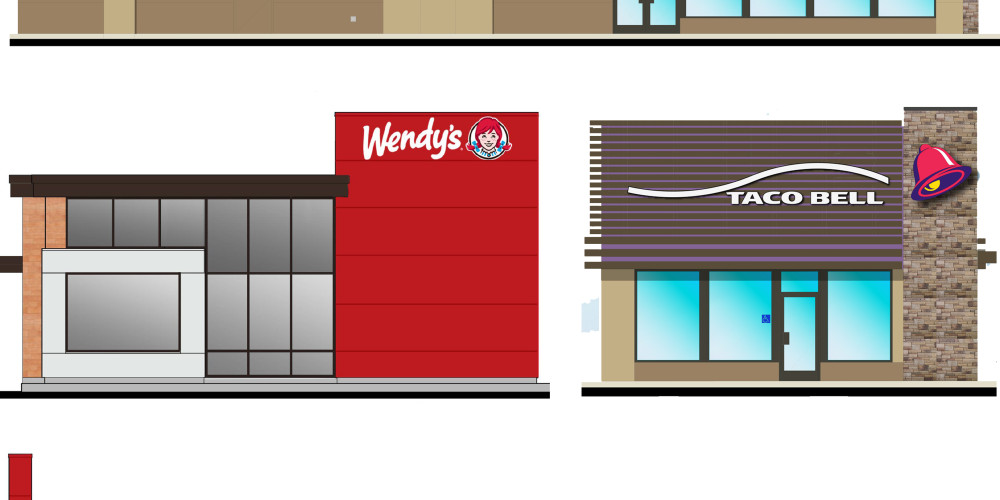 Cotti Foods – Wendy's & Taco Bell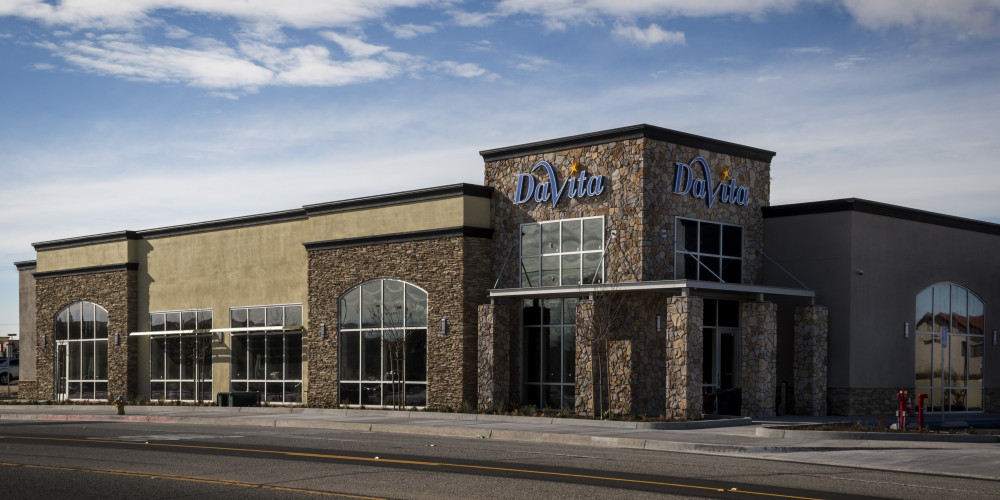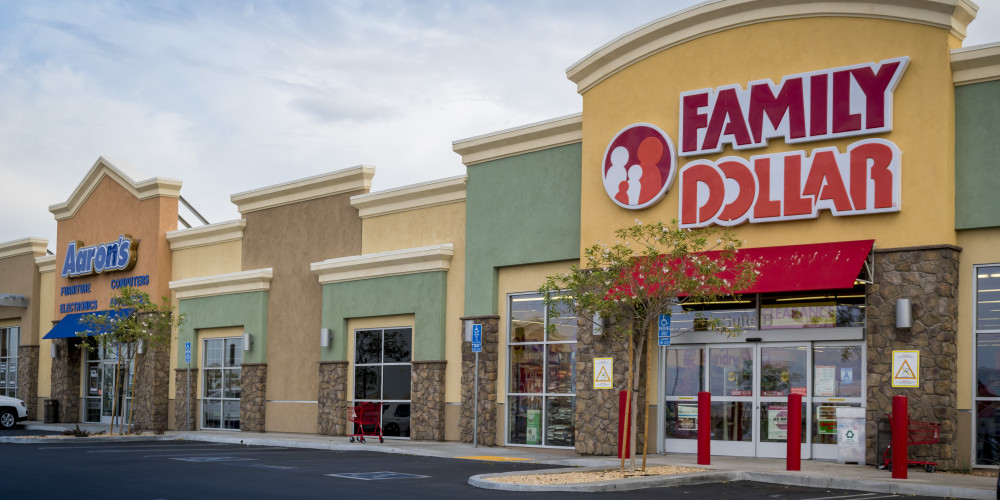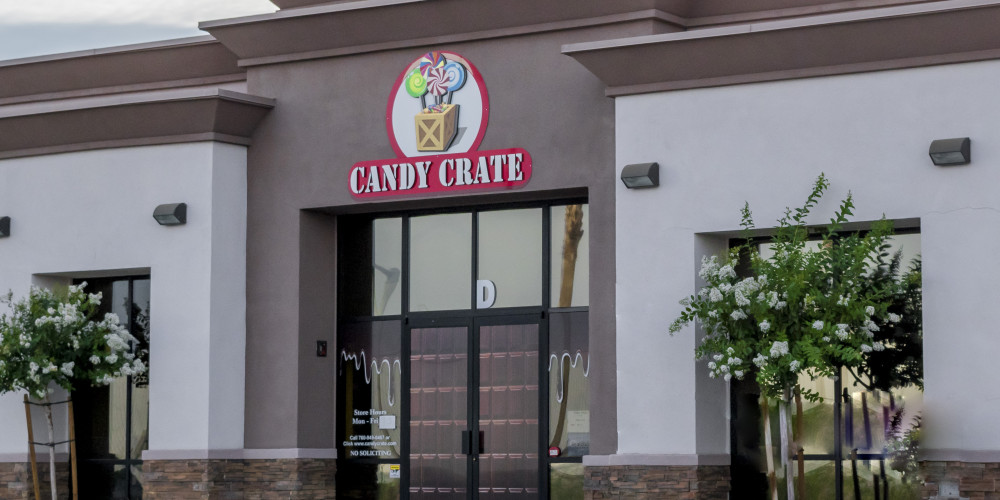 Centerpointe – Candy Crate
Put a Fork In It – Done Deals
OUR PASSION FOR WHAT WE DO TRANSFERS INTO OUR SERVICES
Extensive Knowledge
We continuously survey the region for the latest transactions, trends, and movement. New information in conjunction with our historical data allows us to present an extensive view of the current market for land and improved properties.
Highly Responsive
Open communication is vital to our business and flexibility in our schedules allows us to maintain strong relationships with our clients.
Creative
Land and Commercial Real Estate is ever changing and our group of professionals offer imaginative, analytic, adaptive perspectives helping our clients achieve the best possible outcome.
Old Fashioned Hard Work
At the root of it all, our group holds high regard for the basic principle of time and effort: some things just require more of it and we are willing to do what it takes to be successful.
Seeing Is Believing
We enjoy sharing our marketing projects just as much as we enjoy creating them.
With industry-leading technology and a passion for creativity, we bring to life the properties and land parcels we represent. Get ready to stand out.
As a preferred developer for a multi-billion dollar national medical provider, we engaged Kursch Group to assist us with a build-to-suit project in the High Desert…Their knowledge of the local market and entitlement process proved to be vital. When working in the Inland Empire, Kursch Group is our first call.
Charles E. Smyth, Managing Member, Market Street Development, LLC
Kursch Group has assisted us in the marketing and sale of ORE assets within the High Desert. Kursch Group offers a higher level of market experience and communication. We look forward to a continued professional relationship.
As a team of market experts, we continuously perform research, local market studies, and give full attention to the current trading climate by utilizing extensive tools and resources. By maintaining solid relationships with key partners, we are able to provide clients an invaluable advantage in completing successful transactions.
Straight from the Horse's Mouth
NOW THAT WE HAVE YOUR ATTENTION
Reach out when you want ours.
ABOUT KURSCH GROUP
Kursch Group Commercial Real Estate is a perceptive team of professionals focused primarily on the High Desert region of Southern California. Relationships and communication are at the forefront of our business and our team culture encourages open communication about market data, trends and activity. We use industry-leading technology, local resources and our network of contacts to identify opportunities for our clients.
CONTACT INFORMATION
12180 Ridgecrest Road, Suite 232
Victorville, CA 92395
Phone: 760.983.2383
Fax: 760.983.2433
SIGN UP FOR ENEWS UPDATES
Get the latest updates for the High Desert's Commercial Real Estate Market. Sign up for Kursch Group ENews now.