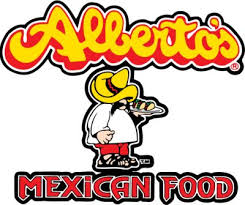 Kursch Group is pleased to announce Alberto's Mexican Food will soon open a dine-in / drive-thru restaurant at 1507 East Main Street, just west of the I-15 Freeway interchange in Barstow, CA. James Langley of Kursch Group facilitated this transaction.
Alberto's Mexican Food was Founded in 1975, and proudly continues to serve their guests quality handmade Mexican cuisine with recipes handed down for generations to offer the most authentic Mexican cuisine.
For more information about this deal, contact Kursch Group at 760.983.2383.