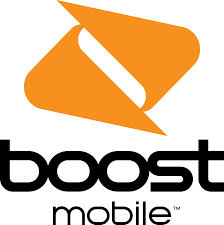 Kursch Group announces that Boost Mobile has signed a lease for Suite 2 in the Knolls Center, at the signalized corner of Hwy 18 and Apple Valley Rd in Apple Valley, CA.  Rob Kurth of Kursch Group represented the tenant and Kursch Group's Ryan Travis & Michael Erskine represented the landlord.
Boost Mobile, the prepaid service brand of Sprint, offers wireless phones and service with no long-term contracts.  Boost Mobile customers receive nationwide service on the Sprint Nationwide Network.
To find out more information about this transaction contact Kursch Group at 760.983.2383.