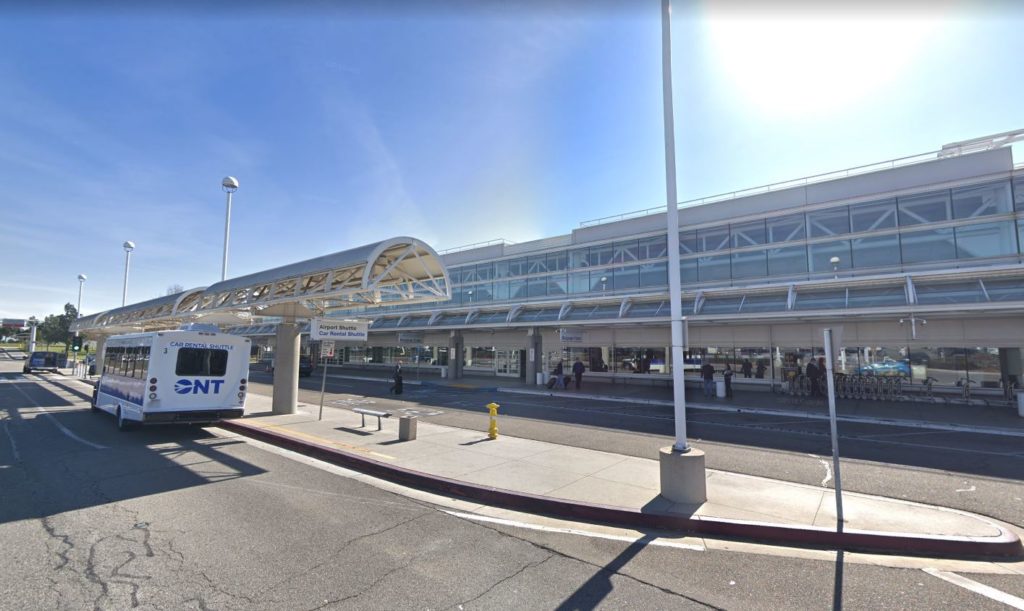 Ontario International Airport recently welcomed China Airlines with transpacific service to Taiwan.  This is only the second airport in Southern California (besides LAX) to offer transpacific flights, a historic event that surely provides an opportunity for the region to cater to more travelers.  This new service line is significant for the High Desert region as well, located less than 50 miles from Ontario International Airport, this is the closest and most convenient airport for real estate investors to travel.
Mentioned in the Daily Bulletin,  'In 2017, the carrier stated it had picked Ontario because of its ability to reach 10 million potential passengers in the Southern California region while Taoyuan International is the primary international gateway airport for the New Taipei–Keelung–Taoyuan City metro area, with more than 9 million residents, according to the authority.'
Click Here to learn more from the article posted by the Daily Bulletin.