Hand Cut Steaks and World Famous Yeast Rolls are Coming to Town!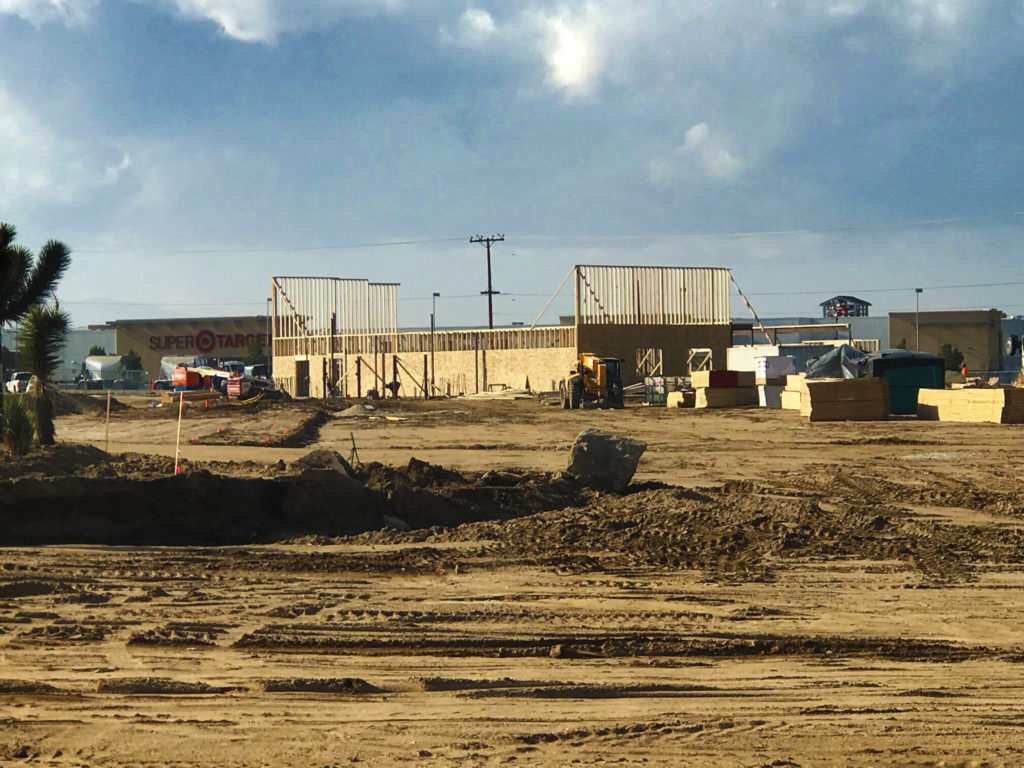 Texas Roadhouse is making its way into the High Desert, Hesperia to be more specific!  You all have seen that new structure going up over there on Mariposa Rd, and if you haven't driven by the site you have probably been anxious to know what it's going to be, I know the feeling. Excitement for something new to come into town, planning your trip to whatever it is before its even complete haha. Maybe that is just me ha. The point is, the guessing game is officially over! Texas Roadhouse is almost here and is going up fast!
Soon we will all be enjoying fresh rolls, hand-cut steaks, good ole country dinners, and fresh delicious salads. Hesperia will soon be home to this awesome 8,500 Square Foot  Western-themed restaurant and bar!
Texas is Roadhouse is supposed to be a part of a bigger development plan that includes a new drive-through restaurant and hotel that will be a little bit closer to the I-15 and will be already existing restaurants like In-N-Out Burger, Burger King, Denny's, Chipotle, and Jack in the Box.
It's pretty exciting to have 2016s No. 1 chain restaurant join our high desert community, so Texas Roadhouse, we welcome you with open arms and hungry bellies! Can't wait to experience the legendary food and service we hear about.