High Desert Infrastructure
The end of 2018 seems to be setting up for a big 2019, with tons of infrastructure projects being talked about and planned, new businesses coming into our market and current businesses expanding! And it's not just the commercial world expanding, new public builders (New to California) are coming in the market as well, buying up Tract Maps and building up phases quickly to try to accommodate the need for Southern California Homes.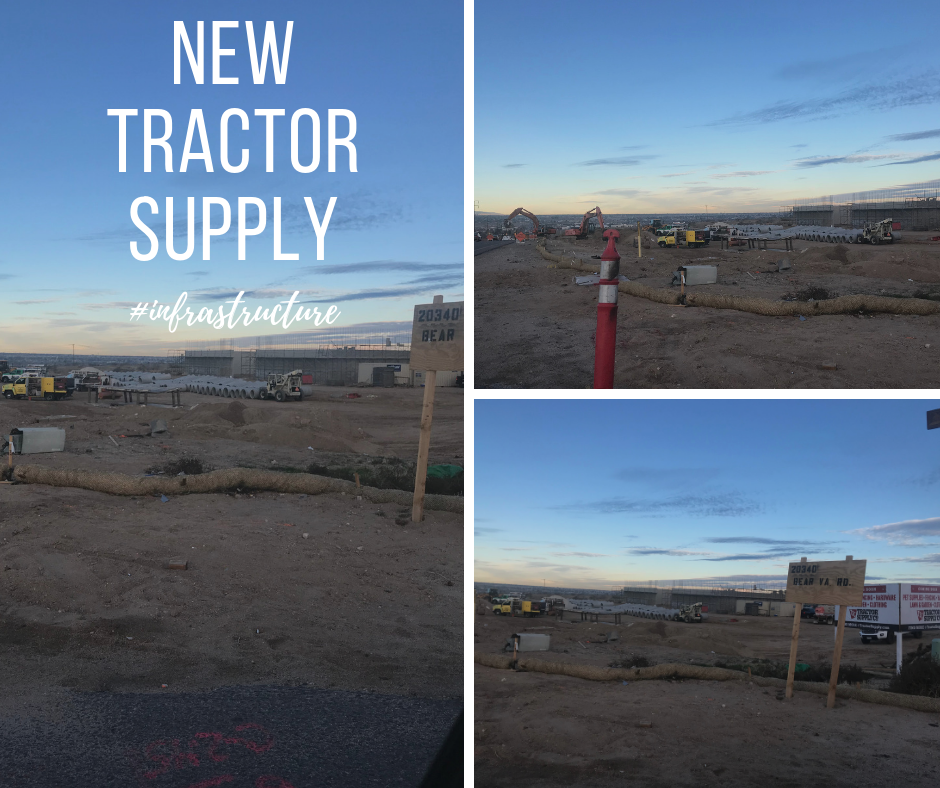 Then we have Starbucks putting the finishing touches on their new location on Main St in Hesperia, the Tractor Supply is very quickly coming along on Bear Valley Rd, Brightline recently took over the high-speed train project, Texas Roadhouse is breaking ground, Balsam Ave & Nisqualli Rd are going to be seeing a brand new Circle K any day now, new hotels are going up and Seventh St (Route 66) is getting a traffic diet! So quite a few things are happening, hopefully setting us up for an amazing 2019! 
So keep an eye out for dirt being moved around, snap a picture and share it with us.