The three most commonly used Lease Types for the High Desert Market of Southern California.
Triple Net (net-net-net or NNN)
This lease type includes base rent plus NNN fee.  This lease type is often used for single-tenant standalone properties or spaces within a large anchored shopping center.  For a triple net lease structure, each tenant is responsible for the base rate of their space PLUS their proportionate share of the costs incurred by the property as a whole.  The NNN fee may be adjusted if the net expenses increase or decrease.
There are three 'nets' covered by the NNN fee: 1) real estate taxes 2) property insurance 3) CAM (Common Area Maintenance that can include landscaping, parking lot, outdoor janitorial, roof, and structure).  In addition to base rent and the NNN fee, the tenant's expenses related to occupancy also includes personal property taxes, interior janitorial services and utilities.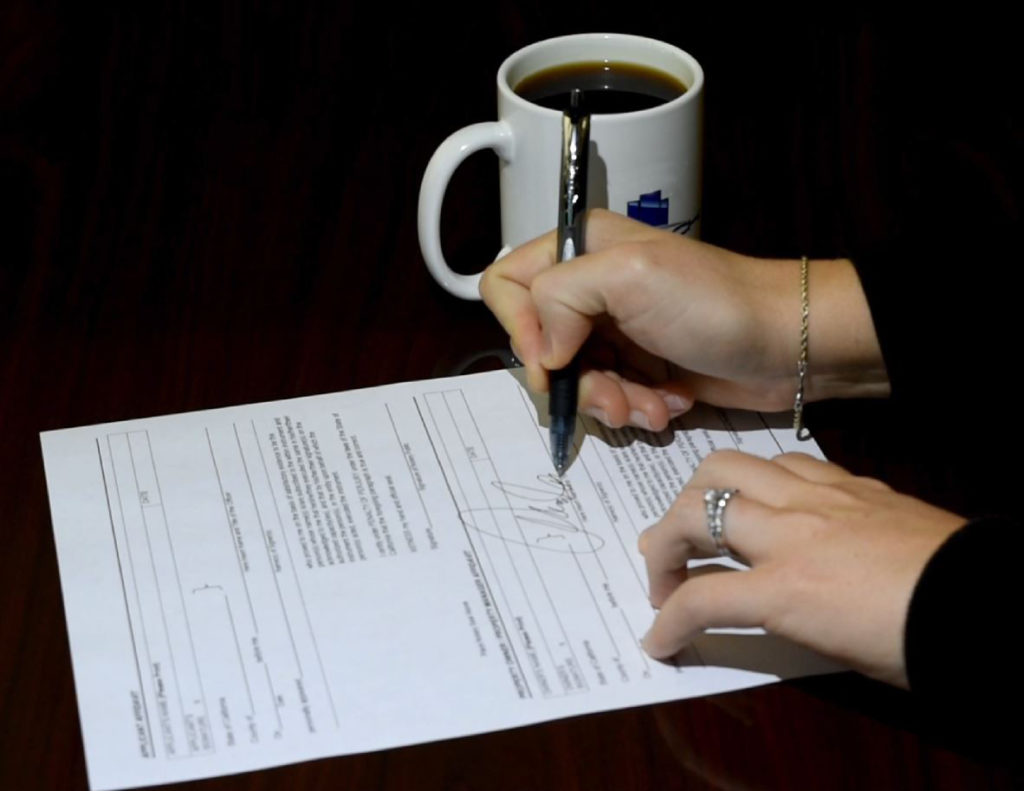 A NNN lease may be perceived negatively by tenants because of the additional expenses, however, the base rate is generally lower than other lease types which helps to offset the fees.
Gross Lease (Full Service Gross or FSG)
Generally the simplest lease structure, the FSG lease offers the tenant an all-encompassing base rate.  This lease type is often used for small executive suites and multi-tenant facilities with many common-area amenities. The base rent typically includes real estate taxes, property insurance, landscaping, parking lot, janitorial, roof, structure, electricity, sewer, trash, and water.  In some cases phone, internet, basic office equipment and supplies are also included.
The most infrequently used lease type, the Gross Lease gives the landlord full control of the services provided however, the tenant's lease rate does not fluctuate with increasing costs until the next set increase or a lease extension is negotiated.  In this case, any increased costs are absorbed by the landlord.  For this reason, this structure is the least used because landlords are not willing to take the risk of inflating costs, even though the tenant pays a higher price per square foot for the convenience of this 'everything included' rate.
Modified Gross Lease (MG)
The most common lease type, Modified Gross Lease, takes on the same approach as a Gross Lease except it is 'modified' to omit tenant's use of utilities within their space.  The landlord usually covers all common area expenses for repairs and maintenance of the building and grounds.  The tenant will pay for the use of services/utilities that can be held in their name and tracked such as electricity, gas, phone, internet and water.
This lease structure helps the landlord control costs but still places some of the responsibility upon the tenant and their business operations.  For this reason, the base rate for a Modified Gross Lease is more than a NNN Lease but less than a Full Service Gross or Gross Lease.
Lease rates and structures are greatly impacted by the market place and the demand of property types at any given time.  Over the last few years, there have been many changes in how expenses are handled and how leases are written.  For this reason, we advise careful diligence when signing a lease. It is best to engage an experienced, professional, commercial real estate broker to negotiate on your behalf.   For more information, contact Kursch Group for your next commercial lease need.