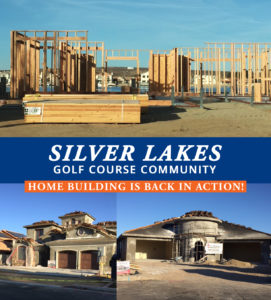 The Silver Lakes HOA community in Helendale, CA is seeing active New Home construction sites scattered around the North Lake – a strong indicator of an improved local economy.  The resort-style community boasts 2 lakes, a 27-hole golf course, an equestrian center, pool, tennis courts, clubhouse and more.  Nestled into the Mojave Desert on Route 66 between Victorville and Barstow, the residents enjoy all of the HOA amenities in a beautifully secluded area, yet close enough to jobs, shopping, services, freeways and all the destinations Southern California has to offer (approx. 15 miles south to Victorville or north to Barstow).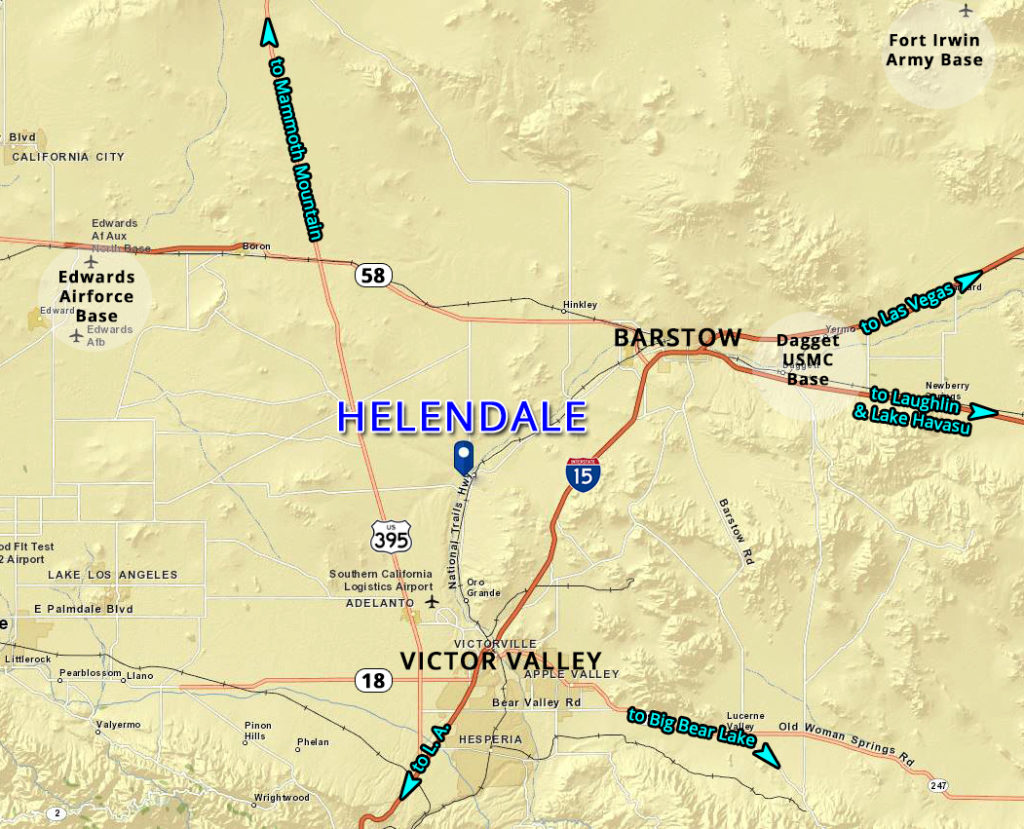 The allure of this community is best summed up in their motto, "Vacation where you live." Originally envisioned for retirees to enjoy their golden years with resort-style activities in the warm, sunny desert weather, the small-town feel has attracted young families and working-age couples too.  Many residents commute to Fort Irwin Army Base, Edwards Airforce Base, Victor Valley, and even Los Angeles!
To learn more about the Silver Lakes community and the home lots available for sale, call us today at 760-983-2383.