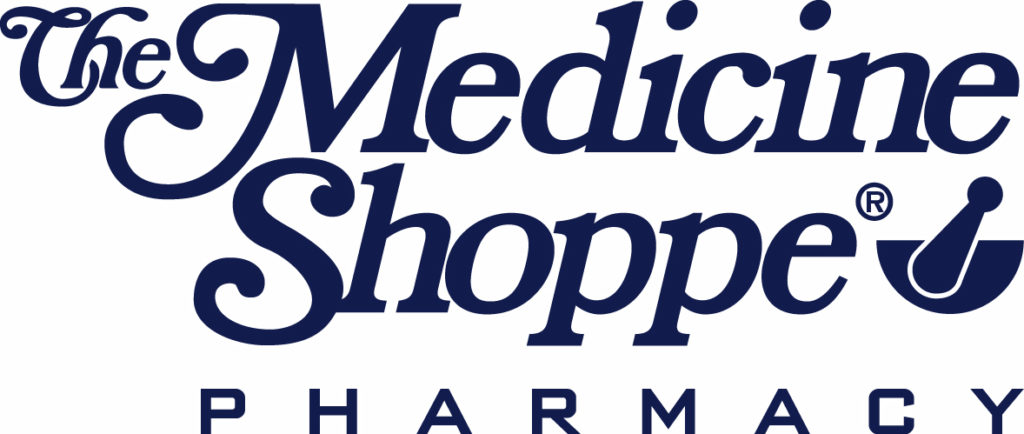 Kursch Group is pleased to announce The Medicine Shoppe Pharmacy has just leased Suite D8 at the Hesperia Market Place Shopping Center, located at the southeast corner of Main St & 11th Ave in Hesperia, CA. Ryan Travis of Kursch Group represented the landlord for this transaction.
The Medicine Shoppe pharmacy was established in 1968 by St. Louis pharmacist, Michael Busch. Busch's mission was to bring to his community a pharmacy that was both dedicated to personalized service and managed by the pharmacist. To learn more about this company visit their website: http://www.medicineshoppe.com/
For more information about this transaction contact Kursch Group at 760.983.2383.