Jeremy Schmidt
Founding Member
YEARS WITH LONGEST CLIENT
BUSINESS LIFE
Jeremy Schmidt is a consistent top producer whose outstanding performance record can be attributed to his common-sense approach emphasizing local knowledge, integrity and superior client service. His experience, dedication and insight are what his clients have come to rely on when making investment decisions. He will continue to maintain and cultivate new and existing relationships with trust, honesty and integrity. He stands by his philosophy that success in Real Estate is a group effort and Kursch Group commercial real estate firm is greater than one individual and stronger as a team.
Reach out to Jeremy!
PERSONAL LIFE
Jeremy resides in Apple Valley with his wife and their four children. His passion to be successful does not stop with real estate; Jeremy takes pride in being an active, involved family man who attends and participates in his children's schooling, sporting events and activities.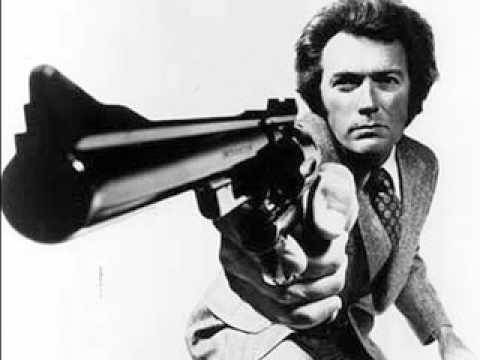 ABOUT KURSCH GROUP
Kursch Group Commercial Real Estate is a perceptive team of professionals focused primarily on the High Desert region of Southern California. Relationships and communication are at the forefront of our business and our team culture encourages open communication about market data, trends and activity. We use industry-leading technology, local resources and our network of contacts to identify opportunities for our clients.
CONTACT INFORMATION
12180 Ridgecrest Road, Suite 232
Victorville, CA 92395
Phone: 760.983.2383
Fax: 760.983.2433
SIGN UP FOR ENEWS UPDATES
Get the latest updates for the High Desert's Commercial Real Estate Market. Sign up for Kursch Group ENews now.