Ryan Travis
Founding Member
BUSINESS LIFE
Ryan Travis has an unrivaled experience of growing up within the Commercial Real Estate Industry, beginning his career at age 19. Now, with 17 years of experience under his belt, Ryan is fully submerged in the retail, commercial and industrial sectors of client representation – a strong ally for tenants and landlords alike. Ryan's natural ability to foster relationships with open channels of communication has served his clients well. In addition, Ryan is well versed in the sale of pre-development land having facilitated numerous successful transactions to date.
Reach out to Ryan!
PERSONAL LIFE
Ryan Travis has called the High Desert home his entire life, except the time while in college at UNLV. Ryan's compassion for people is heavily prevalent in his personal life: he takes great pride in being an active family man, involved in the sports and school activities of all four of his children. Avid Angels fans, Ryan and his family make the trip to Anaheim to take in a game any chance they get.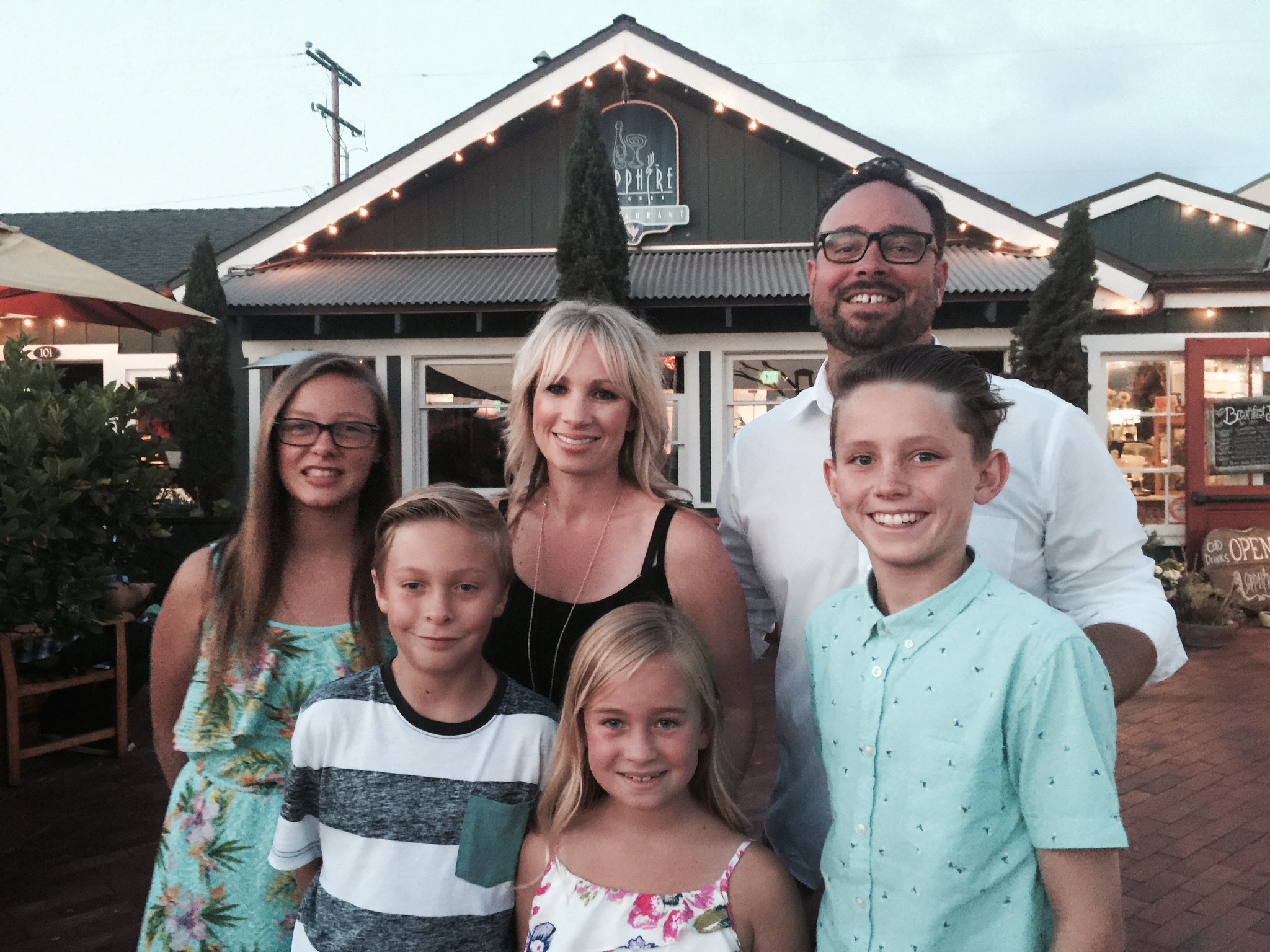 ABOUT KURSCH GROUP
Kursch Group Commercial Real Estate is a perceptive team of professionals focused primarily on the High Desert region of Southern California. Relationships and communication are at the forefront of our business and our team culture encourages open communication about market data, trends and activity. We use industry-leading technology, local resources and our network of contacts to identify opportunities for our clients.
CONTACT INFORMATION
12180 Ridgecrest Road, Suite 232
Victorville, CA 92395
Phone: 760.983.2383
Fax: 760.983.2433
SIGN UP FOR ENEWS UPDATES
Get the latest updates for the High Desert's Commercial Real Estate Market. Sign up for Kursch Group ENews now.